SMB and Some Basic Employee Security Issues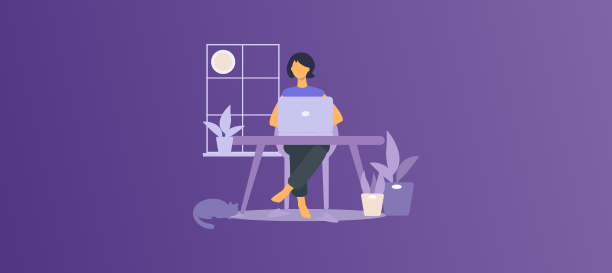 SMB and Some Basic Employee Security Issues
Training teams
Your employees are your first line of defense. Training is a basic requirement and should be conducted for every employee. This necessitates involving Human Resources so that businesses incorporate cyber security training from the first day of onboarding. must train their employees on cybersecurity best practices and also constantly update them with information about the latest scams and techniques adopted by cybercriminals. This will help employees identify situations where they may end up becoming victims of cybercrime or unwittingly compromise the organization's cybersecurity. Untrained employees may end up becoming unintended participants in cybercrime.
BYOD Policy
With remote operations becoming the norm, organizations must spell out the dos and don'ts for their employees who are using personal devices for work. While there's not much that companies can do to monitor and restrict usage when employees use their personal devices, a broad framework of best practices will certainly help. Addressing the details of how your data is accessed remotely is a very important part of a total BYOD policy.
Crystal is the COO and President of Advantech IT, a Fall River IT support company that has been helping small businesses by providing an innovative and unique blend of managed IT services in all of Rhode Island, Massachusetts and certain parts of Connecticut. Learn more about Crystal and Advantech IT here.